Paolo Ballesteros
Sorry guys this has been an overdue post since my connection is always acting up crazy. Anyway this post is dedicated to Paolo Ballesteros who I envied his skills of doing the makeup by himself, learning only by watching YouTube tutorials from make up gurus like Judy and Michelle Phan.
Paolo Ballesteros is the main stay host of Eat Bulaga and usually seen in the barangay field together with Jose and Wally giving prizes to a lucky winner in the segment of Juan for all, All for Juan in Eat Bulaga.
Paolo remain as a host in the number 1 afternoon show ever-since he started in the show business and can be seen with a few project but not as a major role. But despite of it all, Paolo is very much happy to be with Eat Bulaga family and whenever there is a chance for him to show his other side, Paolo impersonate any gorgeous celebrity from their looks and their signature gesture of talking and singing with humor. Although it wasn't really confirmed if Paolo belongs to the third sex since he had a unica daughter, he never bother to explain his real score to anyone.
Below are some of the popular faces of Paolo Ballesteros where he tries to impersonate all A-list celebrity and does the make up by himself.
What separates Paolo from other impersonators is you can actually mistaken him as the real one or you can never figure out that he is Paolo.
Some fact about Paolo Ballesteros:
Great Grand son of National Artist Fernando Amorsolo
Niece of Eula Valdez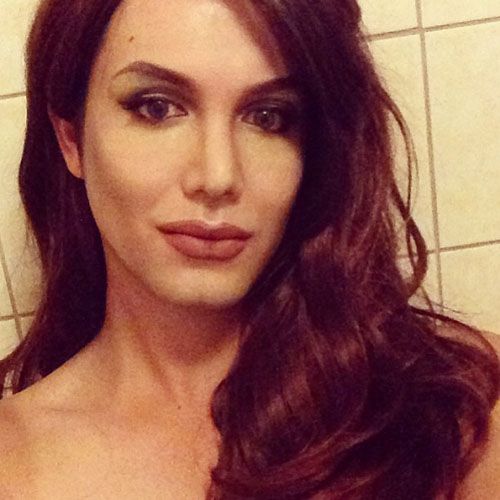 Paolo as Angelina Jolie
Paolo as Aubrey Hepburn
Paolo as Marilyn Monroe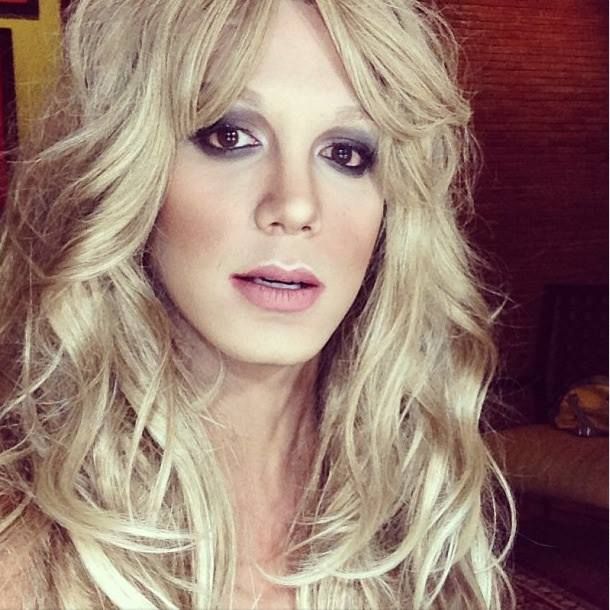 Paolo as Britney Spears
Paolo B as Mariah Carey
As Kelly Clarkson
as Anne Hathaway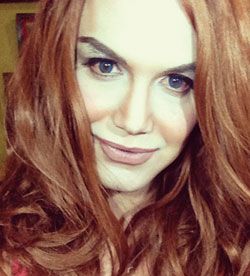 as Nicole Kidman
Tweet