Lady Gaga
Here is the new make-up trend of Mother Monster Lady Gaga for her newest single "Applause" which recently leaked by hackers on web prior to its original released date on August 19.
Of course Lady Gaga wasn't happy about it and took her twitter page saying:
"DUE TO HACKERS AN ABUNDANCE OF LOW/HIGH QUALITY LEAKS...WE ISSUE THIS POP MUSIC EMERGENCY...MONSTERS SPREAD THE WORD"
"POP MUSIC EMERGENCY #0DAYSTillAPPLAUSE MY NEW SINGLE COMES OUT TODAY. 911 SPREAD THIS MESSAGE"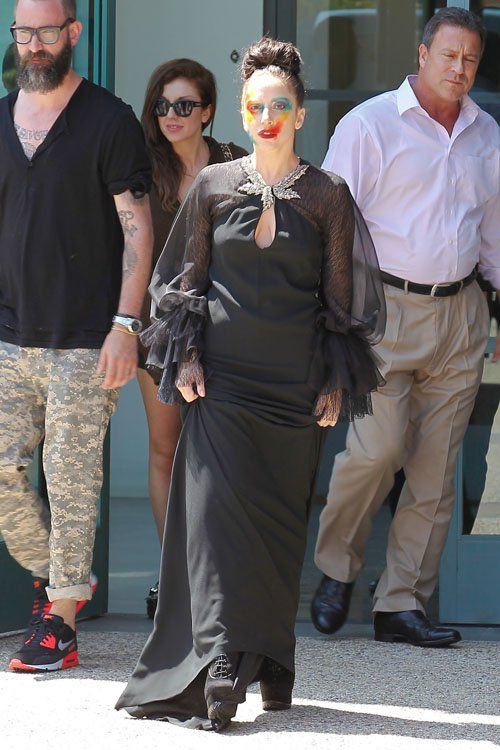 Listen now to her new single "Applause"
Let me know what you think of her new makeup trend that looks like a scattered canvass of paint.
Tweet