Jeane Napoles
After the controversial 10 Billion Pork Barrel scam revealed, people of the Philippines were hungry to know the real truth. And all the people that go around with the main suspect Janet Napoles were now on fire and should be question too. Of course her family is no exemption with this controversy including her youngest daughter Jeane Napoles who flaunts her lavishly and mind blowing living in abroad, where even children of the richest business tycoons in the Philippines did not live like her.
No one actually know Jeane Napoles until Berteni
"Toto" Causing, a
National Press Club board member discovered her social account revealing how she live and beyond like Imelda Marcos, flashing shoes that is enough to feds hundreds of children, dress that can actually buy new car and etc. To read more of how glamour she lives in L.A
please read on the link
.
But taking the side of Jeane Napoles considering she didn't know where the money came from, will you also live your life like her? Maybe or maybe not, but not too much as she does.


Below is her mind blowing pictures with popular names in the Hollywood that even Kris Aquino can't even attain.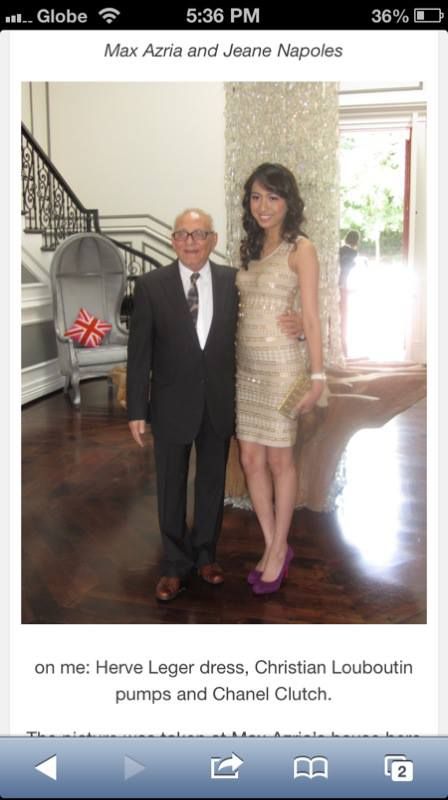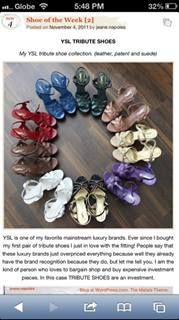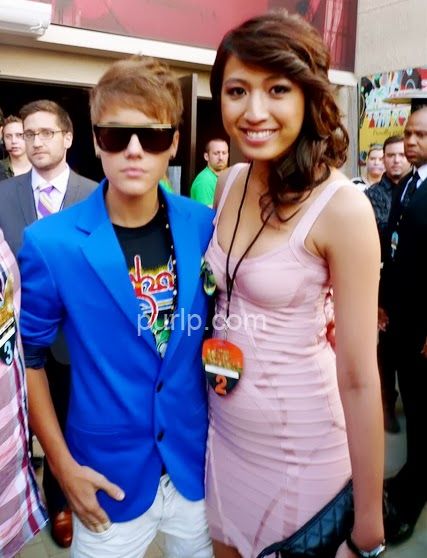 Wait there's more, watch this video and be irritated with how they spent our money and taxes on her luxurious birthday party.
Please surrender all your unexplained wealth now, so people will lessen the anger or somehow forget and let this dirty cycle stop from now on.
Tweet