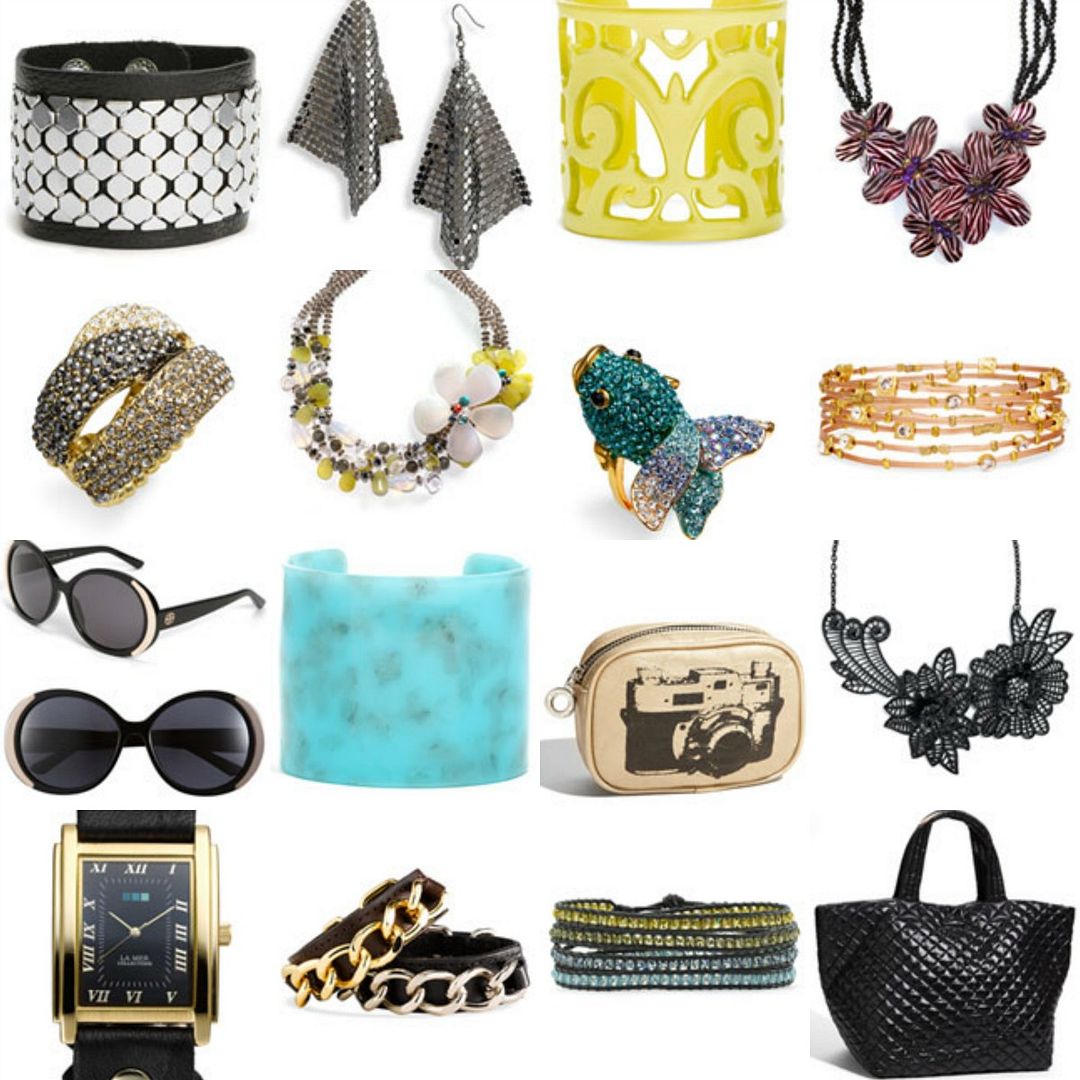 I realize that the easiest way to earn online is by selling anything, especially with things that is not usually seen at any stall, store or shop. And since most individual now are connected through Smartphone, it is a great market to sell anything under the sun. For example site like instagram just posting cute bags, bracelet, shoes and etc most users will comment on the said picture inquiring how to get the same item.
Even though consignment or retailing needs a lesser capital, you will still need the right amount of money once it became hit. You need to know some knowledge in
how to get a small business loan
to boost more sale. Or start to scout where you can borrow and help augment the business you've started.
Tweet