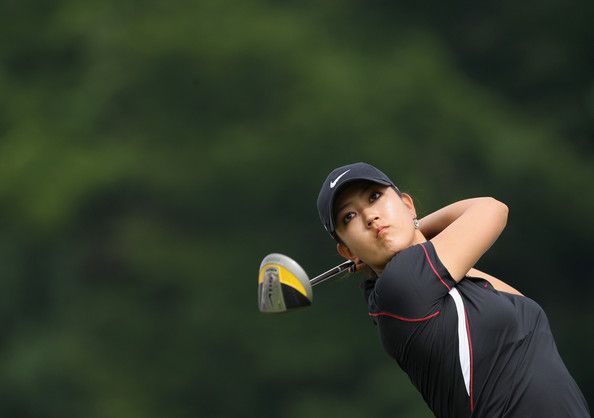 Several enjoy the game of golf: executives, doctors, lawyers and the game has spread to several others for its benefits. Golf is often played between business partners, potential business partners, fathers and sons, father-in-laws and son-in-laws and several others wishing to bond a union of some sort. Golf tells a lot about how a person approaches life — whether they are patient, hasty, a risk-taker or strategic — and it is a game that keeps one athletic, sharp, relaxed and healthy.
Women have made great strides in what were once considered men's sports over the years. Even now, once famous for the term "Gentlemen only, ladies forbidden" in a joking manner, golf is now enjoyed by women or every age. Every woman golfer ought to have the best of
womens golf clothes
.
The conditions and elements call for it. Golf is played in a demanding atmosphere. The elements of golf – wind, rain, sun and the scorching heat – can cause any golfer to become fatigued. This does not make for a great game of golf. Golf clothing is important to the golfer for health reasons and to play an excellent game. For instance, visors are an important piece of clothing a woman should consider wearing to save herself from the heat, but also extended sun exposure. She should also consider the usage of shorts, skirts and pants designed specifically with golf in mind.
Tweet