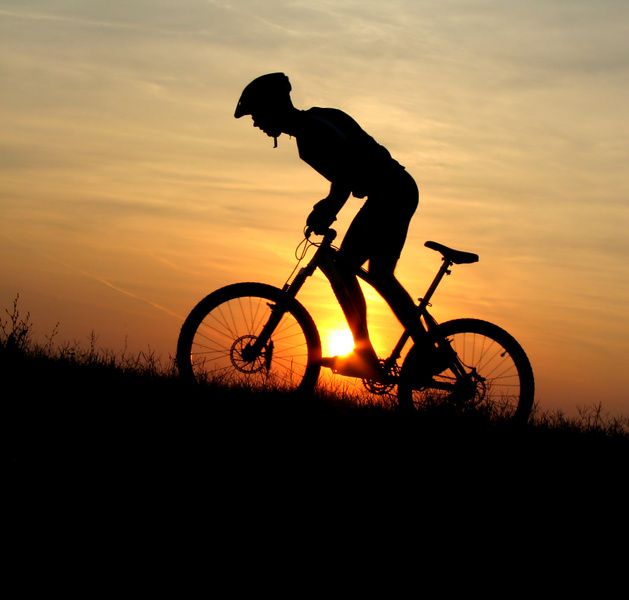 Mountain biking is not only for adventurous people but also for anyone who want to enjoy nature, physical activity or just for fun, in fact even newbies can get their own mountain bike and drive it on the road. Mountain biking is good for health and can be substitute also with your aerobic routine or cardio exercise; it can develop strength and endurance along the way. Most people have chosen to go mountain biking because of the adrenaline and enjoyment it gives while getting physically fit. But you have to remember that mountain biking is a lot different from regular bicycling and that you need the specified mountain bike for this era than those you see on the regular road.
Right Kind of Mountain Bike.
Of course mountain bike is a lot pricier than the regular one and you need to scout the superb range of Mountain Bikes that offers affordable price yet not sacrificing its quality. You should meticulously find the right bike for your need for it will be use to get distressed all the time depending on the trail and hills you will pedaling it.
Cross Country Bike – for smooth trails
All Mountain Bike – for rough terrain
Downhill Bike – designed for speed
Dirt Jump Bike – for big jump
Freeride Bike – usually the choice of first time user
Full Suspension Bike – have front and rear suspension
Hard Tail Bike – for off-road biking
It's important to be in a proper gear before jumping on your mountain bike for safety precautions, and sometimes for start helmet and padding is a way to go for beginners. But if you want to get serious with mountain biking and you know that the sports you are entering is for long term, invest for appropriate gear like UV protection sunglasses, clipless shoes, cycling shorts and some led signals you can attach on your body. It is also important to get a good app to track your trail and for easy location with your bodies in case you lost in the terrain.
Tweet