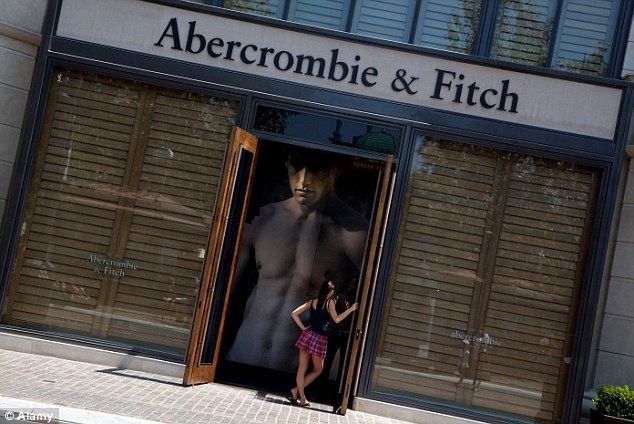 Abercormbie &Fitch Store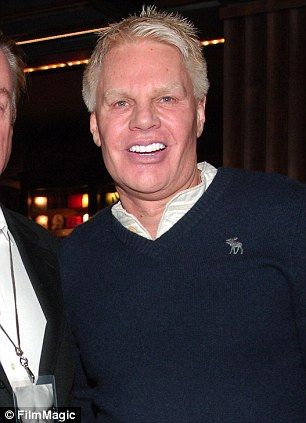 CEO Mike Jeffries that implement company policy
of only cool and beautiful women can wear their brand
I condemned bullying and for me what the CEO of Abercrombie & Fitch policy about cool people and slim women can only wear their brand is a form of bullying and discrimination. Everyone deserves the right to wear a certain brand of their choice and everyone is beautiful according to their own self.
Luckily I am happy that Greg Karber, a Los Angeles filmmaker started a revenge on Abercrombie & Fitch clothing brand by giving out the clothes to the homeless people.
His mission is to collect Abercrombie clothes in a thrift store and collect the same brand from his friends for donation and to give it to the homeless in Los Angeles.
Mr. Karber goal is to make the brand the no. 1 clothing brand for the homeless apparel and in his video he is urging everyone to do the same.
Glad that I never had the brand in my cabinet not only its over pricey but it looks like it doesn't fit to me and the fabric is not comfortable too. Kudos to Greg Karber for starting this advocacy.
Go ahead now and clean up your closet, donate your Abercrombie & Fitch brand to the homeless.
See the video below:
Tweet