Charice P at her Birthday party in Laguna
Ever wonder what is the latest about
Charice Pempengco
, well she is now really coming out in the closet which proven in her previous birthday party in her hometown at Laguna.
According to a short interview at her party last May 10 by a Philstar columnist: "I feel free as a bird, I'm able to express myself better now. I have come to accept the real me. I have come to love the real me. I now celebrate the real me," she adds.
And if you are worried what happen to her career, now that she reveals her true identity, she assured everyone that she is financially stable even after 10 years without project. In fact Charice have bought a brand new BMW car in cold cash, she also revealed a working album in LA and a TV guesting again on Ellen Degeneres show.
Below is the glimpse of Charice at her birthday party: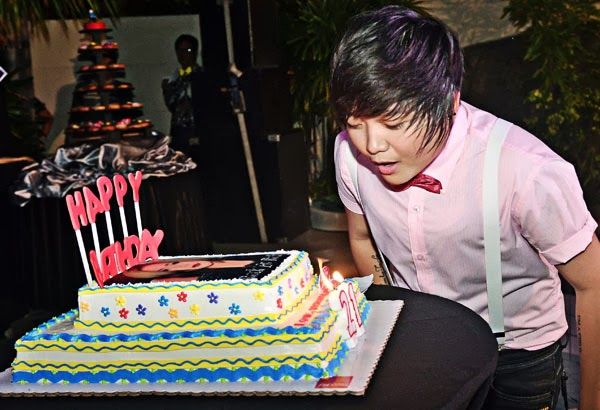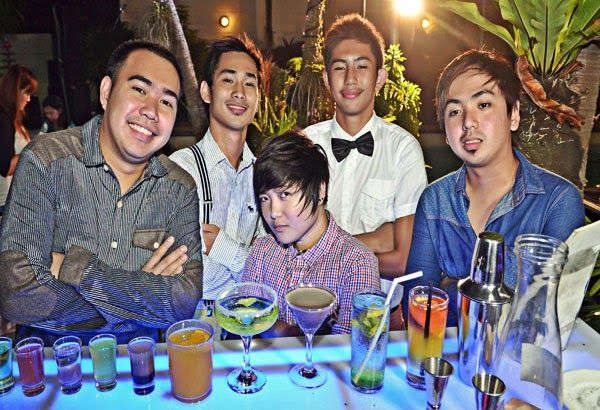 Tweet