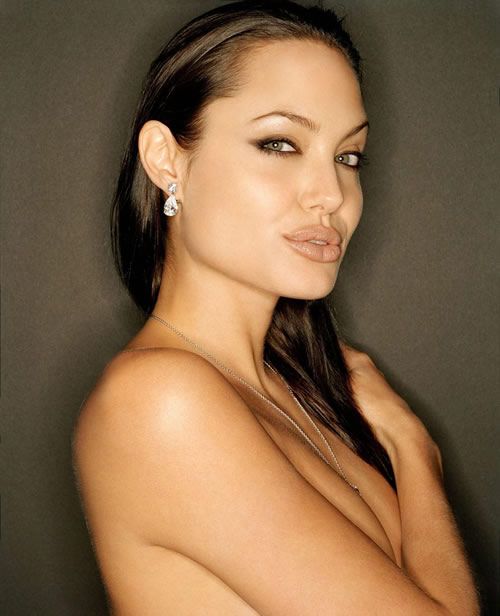 Actress Angelina Jolie has removed both of her breasts in fear of developing breast cancer. The actress admit that she has a faulty BRCA1 gene which means treatment for breast cancer is very slim and chances of developing cancer in the breast is 87 percent.
Her mother Marcheline Bertrand died after a long battle with breast cancer in 2007.
She decided to undergone mastectomy a medical term use in removal of any of the breast to prevent further spread of the cancer cells, usually one only among women but with Angelina case she bravely decided to remove both of her breasts in thoughts of her six children.
Jolie said: "My mother died of cancer when she was 56 years. I cannot allow this to my children were doomed to the same fate"
The 37 years old actress is not ashamed of her decision and was happy that her husband Brad Pitt support her decision, she also convince other women to do the same when battling with the same condition. She also added that her mastectomy is in no way affected her femininity.
Tweet