Princess Diana have known for her grace and fashion and we are all fascinated how she manage to donned her outfit, and now her collection of dresses will be in auction this week in London.
The auctions are expected to net from $2 million and above, and for sure many collectors especially those who admired her will be willing to throw cash for her belongings.
Among those looks to go under the hammer at Kerry Taylor are the iconic midnight blue velvet gown Diana wore to dance with John Travolta in 1985 and a Catherine Walker-beaded black frock she wore for her Vanity Fair shoot at Kensington Palace in 1997.
Enjoy the pictures of Princess Diana's iconic dresses that will be belonging to the auctioneers after.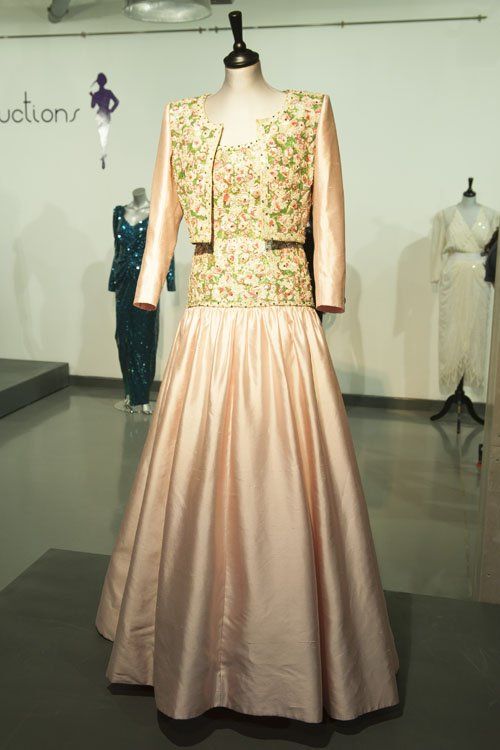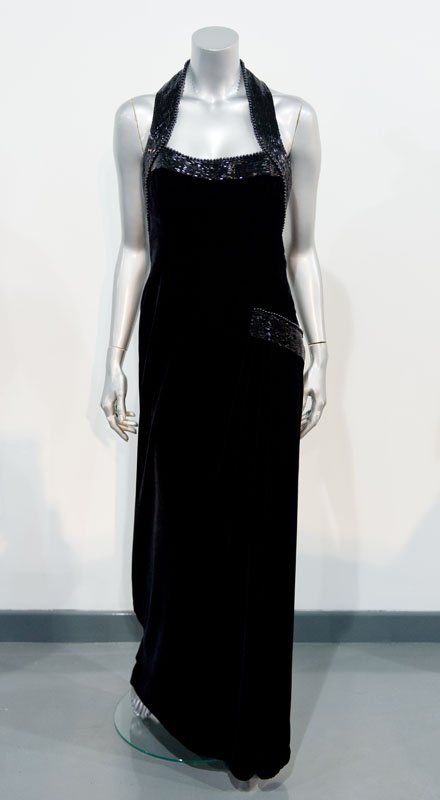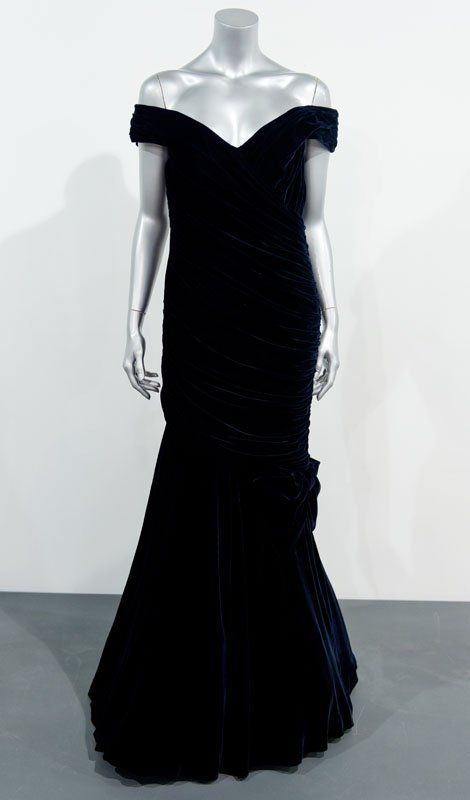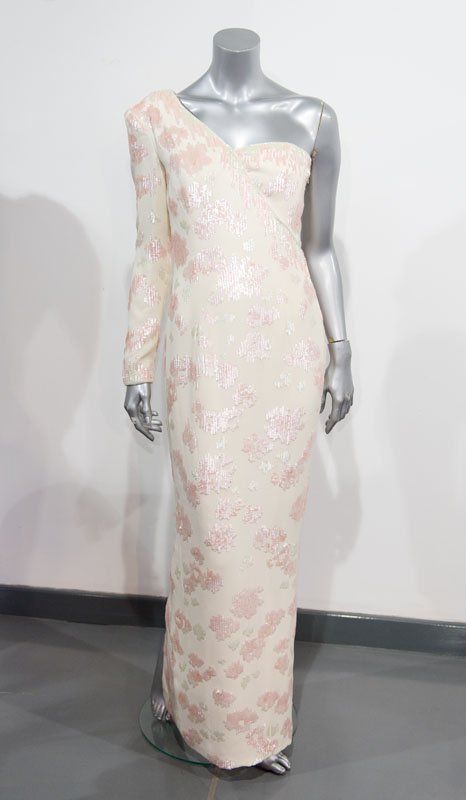 Tweet