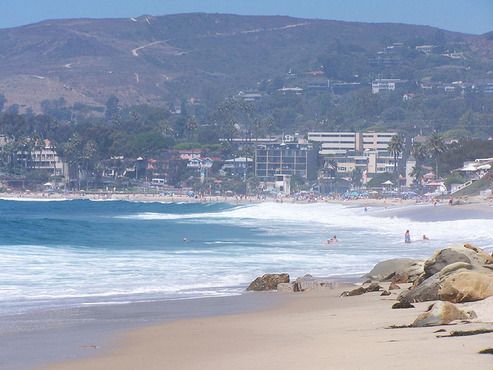 Whenever we go to the beach for a vacation I always told myself "how I wish we had a relatives whose home was near the beach" so that we can save more in hotel fees and foods or wishing we had a vacation house near by the beach. The reason for all these delusion wish is because summer is now fast approaching. I can feel now the heat of the weather which means that cold weather is now gradually bids goodbye.
Anyway I have a friend who is a fashion blogger too and she is now moving at Holden Beach NC real estate where she said finally a dream home to get inspire and write more on her blogs. She also loves to post some picture of herself and I assumed that she'll definitely use the beautiful background of the beach for her blogs and LookBook.
How about you? Any plans this summer?
Tweet