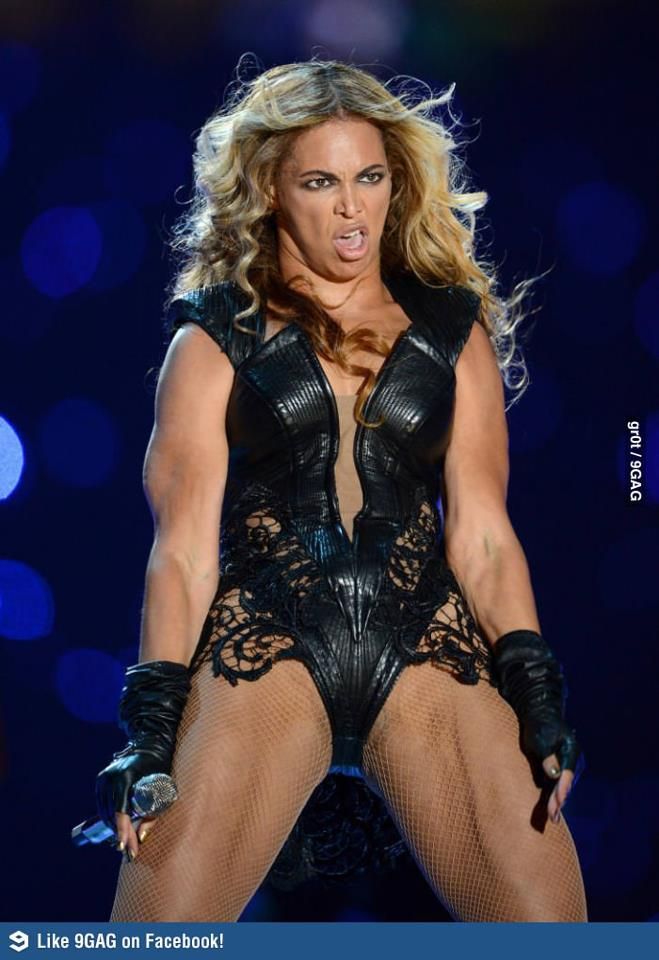 Image source: 9gag.com
After the backlash of criticism with her mimic performance at Obama's Presidential
Inauguration
, Beyonce is in the hotseat again. These pictures of
Beyonce
during her powerful performance at the
Super Bowl
has been circulating now over the internet. According to a source Beyonce publicist want the pictures to take down due to its awkward and not so flattering photo of Beyonce.
But because this is internet and the more that you are trying to prevent the spread, the more netizens have been curious and interested about it. The said picture is now a hotcake that is downloaded now over a billion users around the web and has been reuploaded in different social network.
Take peek below:
Note all images beyond this post is from buzzfeed.com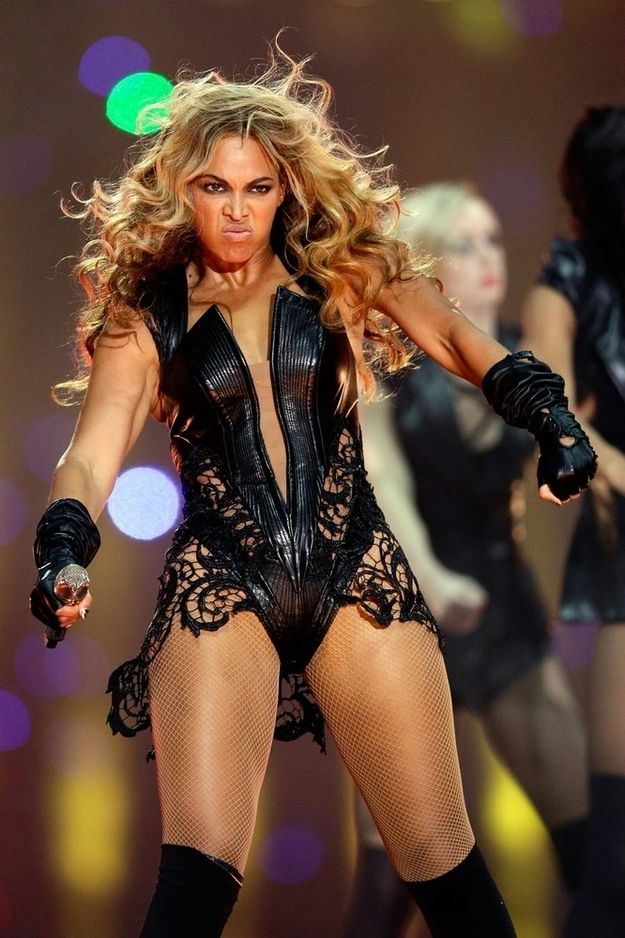 Oh well, we cannot blame Sasha's fierce performance while she cannot smile sweet and lovely with that kind of performance. The organizer of the show should consider her pictures before it became public, but still she is beautiful and hot with her overall performance otherwise we don't enjoy a lousy and boring show during the Halftime show. And remember no one is perfect in this world so leave Beyonce alone.
Check out the article about "
How to look Good in your Photo
"
Tweet