I love
red carpet
especially if it is Golden Globe Awards night, this is the prestigious event where you can see celebrities donning their glamorous dress and confidently pose for the camera. Well, this is also a great opportunity where we can imitate or copy some style and fashion from our favorite celebrity.
And since February are fast approaching where our teens are looking forward for the coming of
Prom night
, some of them for sure have been looking for a dress to wear to impress their date or to stand from the rest. Prom probably is the most popular and favorite events among high school teens since this is their first time that they will wear formal attire and gown; it should be special and memorable that they will be remembered even after years of parting apart from their friends and reuniting again when reunion comes.
Below are some of the formal attire and gowns you can pick up from the 70th Annual Golden Globe Award in Los Angeles last January 13, 2013: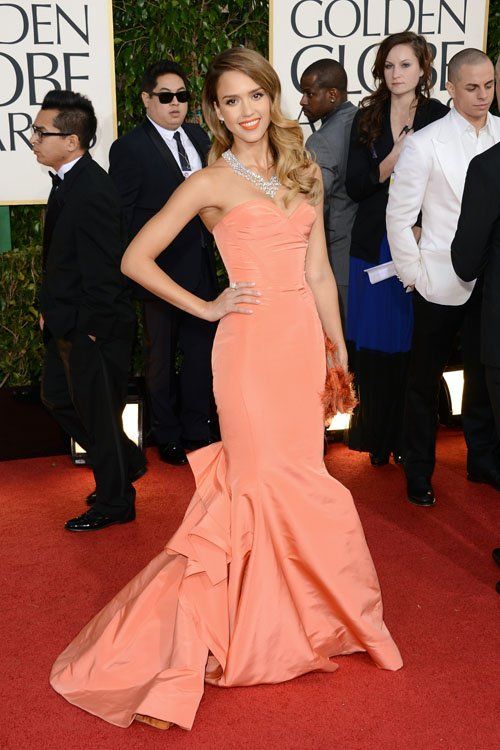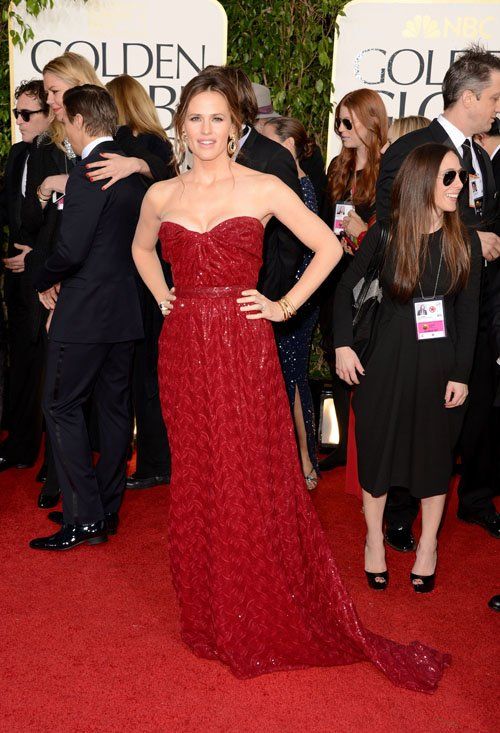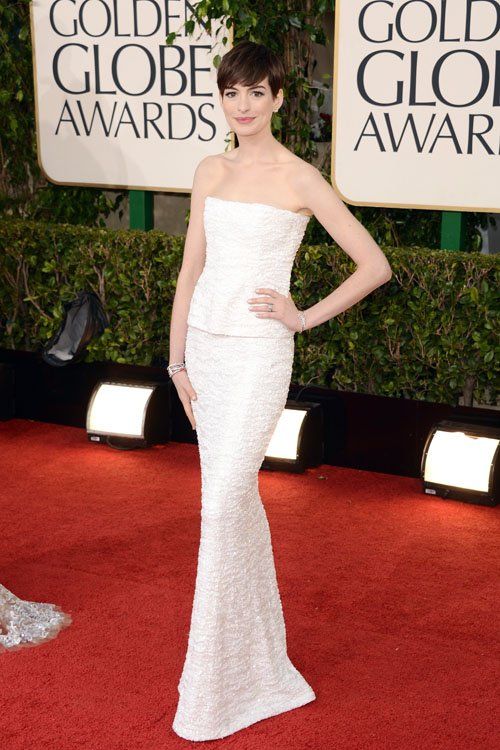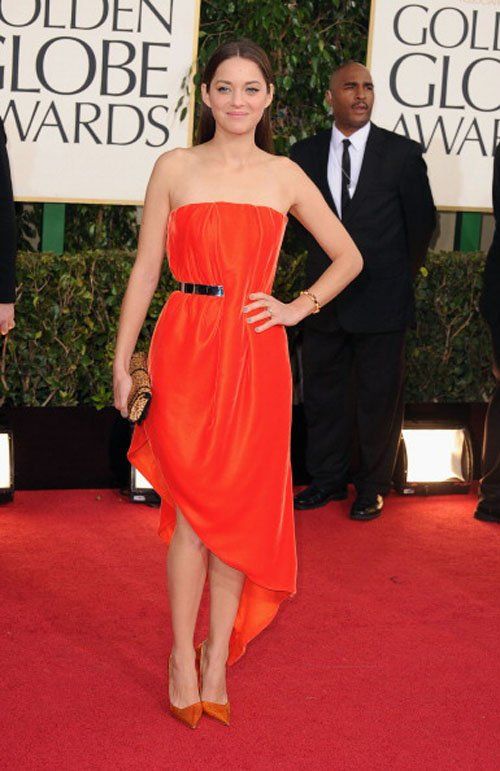 Marion Cotillard Rachel Sweisz & Daniel Craig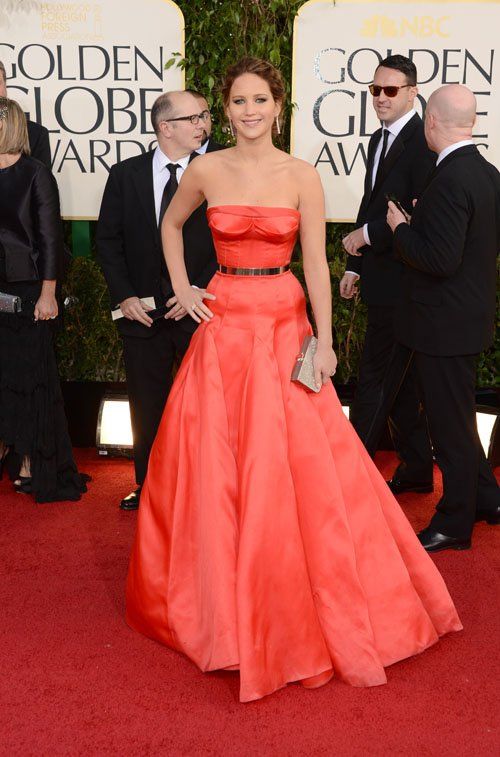 Tweet