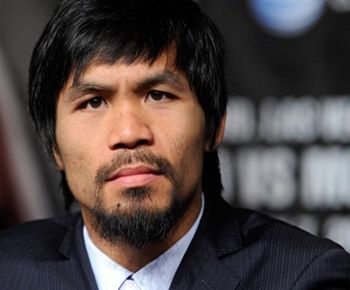 After losing a devastating knockout to Juan Manuel Marquez, Manny "Pacman" Pacquiao has rumored showing some signs of Parkinson's disease. According to Dr. Rustico Jimenez, President of Private Hospitals Association of the Philippines and a leading neurologist in the country said that during an interview with Pacquiao he saw some early signs of Parkinson's disease with the Pacman.
Jimenez said: "Even though his reflexes are quick, I noticed the movement – it's just another view, my personal view – but it seems like there are early signs. There are some movements that you will notice with his hands. It's in the hands, and not the head, where you can easily see this. It twitches a little bit. Although I haven't seen it up close, I think I am seeing that there are some signs." Interview made via ABS-CBN news.
Although Pacquiao's team denied the rumored instead release the medical approval from his doctor that he is physically fit for the next fight. Is it really the right time to get retire? Should he just focus in his family and be a public servant in the country? Not to mention his obligation as a spiritual member in his new religion. Does he need to prove anything in the name of boxing, while everyone surely thinks he is the champion no matter what happen?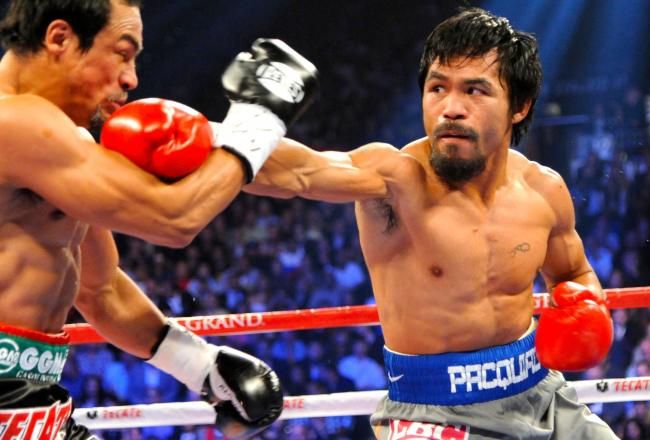 Parkinson disease is common to any boxer or person who always had fallen in the traumatic head injury or the frequently shaken the position of the brain inside the skull. Coach Freddie Roach is one of the examples that had this disease while in his boxing career. If Dr. Jimenez is right maybe this is the right time for him to just focus in his political career and be in the comfort of watching outside the boxing ring. Meanwhile in an interview with the Pacman, he firmly confirmed and determine to rise and fight again, meaning retiring is not an option right now.
Everything that a person's dreamed has already in the hands of the Pacman: business, mansion, flashy cars, fame, wealth, family and power, what else does Manny Pacquiao need for?
Tweet