Found this photo of Miley Cyrus and her fiancee Liam Hemsworth on a date, but I take a second look if this is really Miley because she is kinda getting old and more mature in this pic. Do you also agree with me?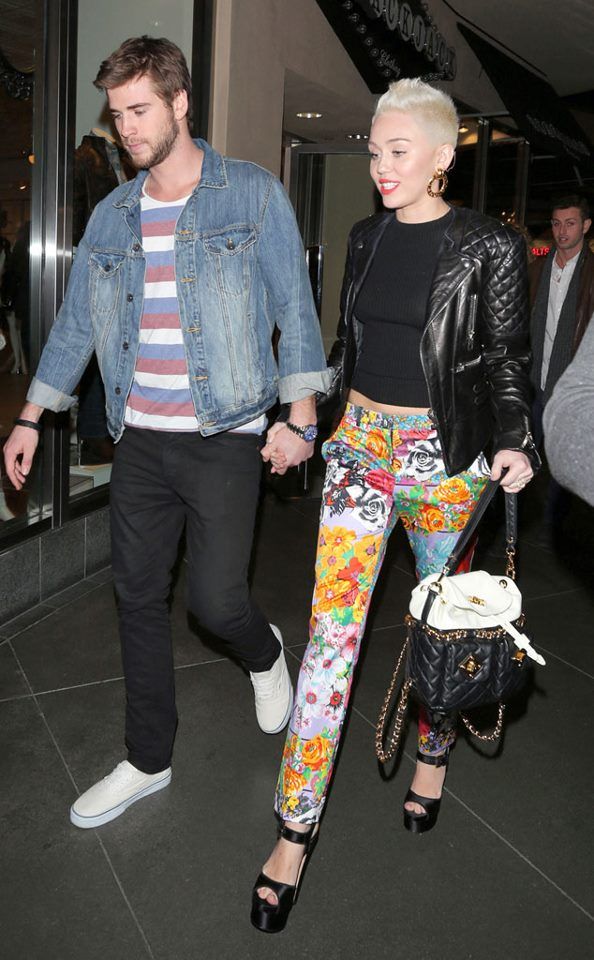 Liam Hemsworth and Miley Cyrus
Yes I still missed her long brunette hair, Oh Miley do you still see yourself in the mirror?
Tweet