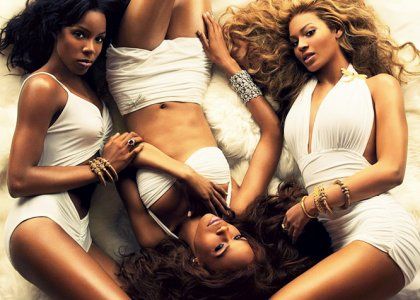 Kelly, Michelle and Beyonce
Beyonce Knowles will have a reunion performance with her former group Destiny's Child for an all-star Super Bowl halftime show. Kelly Rowland and Michelle Williams will join Beyonce on the stage for their greatest hits like Survivor, Bootylicious and their new single "Nuclear".
After receiving flack for her lip synching at the National Anthem of President Barack Obama's Inauguration ceremony, the pressure of her performance is on for Beyonce although the later never gave her side or even let down by her haters.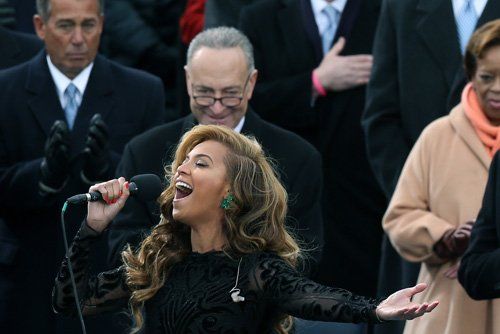 Beyonce lip-sync at Obama's Inauguration
Tweet