It was confirmed that Kanye West won't be returning to Paris Fashion Week according to his rep.
Could this be because of the critics he received every time that he makes a fashion statement like the kilt he wore earlier this month when he sported a skirt on stage at the Hurricane Sandy relief concert.


When Kanye West's fashion debut in 2011 all opinions were negative and still he launched another collection few months later yet none of the fashion industries have embraced his taste.
Below are some of the worst devastating critics they have said to Kanye West's fashion:
"I'd guess the average woman with disposable income for high-end designer clothes is about as interested in showing that much skin as they are in being Snooki." — New York Magazine
"Proof that everyone can love fashion but not everyone can be a fashion designer." — International Herald Tribune


"There were a few cringeworthy moments, most notably a back slit cut so high a model's derriere seemed to spill out." — Fashion Bomb Daily
"His view of women seems dubious and strangely out of date, given so much skin tight leather, and bondage whips." — Daily Mail
"Next season, Kanye should get a tailor so clothes might fit." — Cathy Horyn, New York Times
"I sit in chairs but that doesn't mean I can be a furniture designer." — Style.com
And here are some of Kanye West fashion works: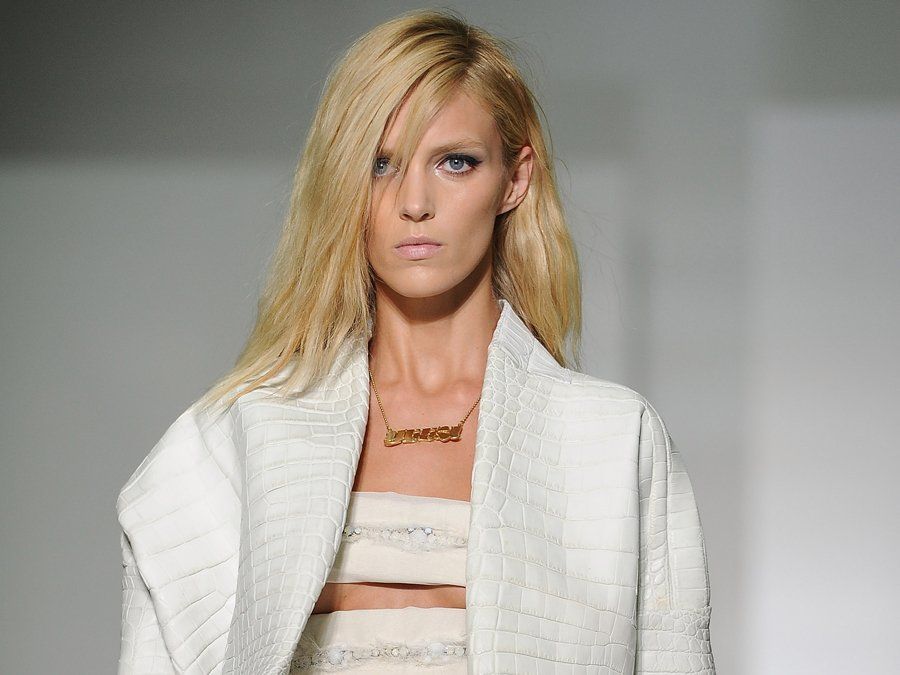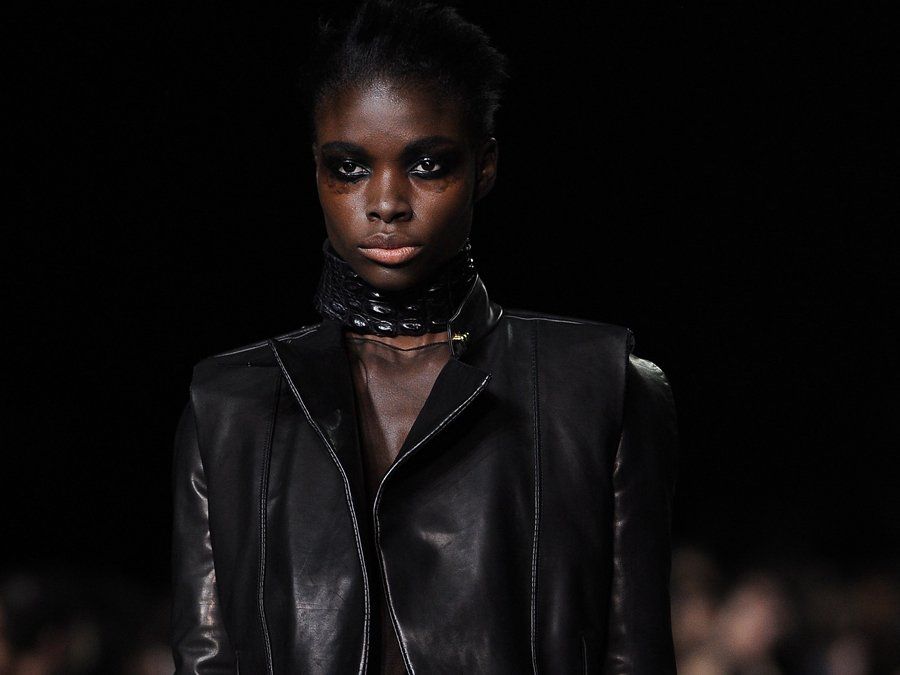 How about you, what do you think of Kanye West's designs?
Tweet