Time is ticking and it's already Christmas, to everyone who continue to support this blog I wish you all the best this Holiday and more prosperous blessings this coming 2k13. Please continue to support me and all my blog, thank you in advance.
I am also apologizing that this post took time to update, maybe I am waiting for a miracle to happen or just frustrated from the result. As you know it, I happen to order

Magic iLash (click the link to read my post) last November and I have unfortunate news to you that it didn't give the promise of the product to give a longer and thicker eyelashes. So save that money and buy other beauty products of your choice.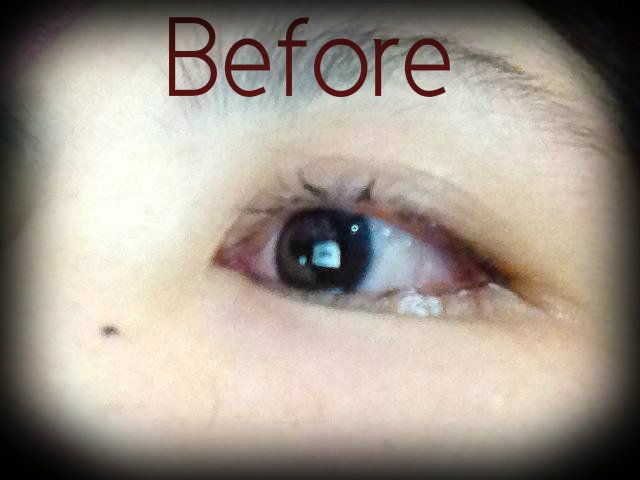 Before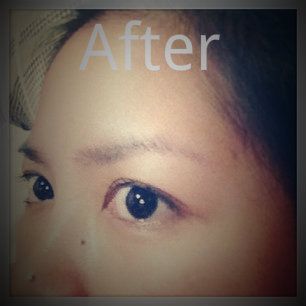 After of almost a month of usage nothing happen
Although it has a money back guarantee if you are not satisfied with the product, I don't think I have a luxury time to complain and ask for a refund, which I assume no one can refund from them lol, reality check it happens all the time. I also look back to all the good review about it on-line and I noticed that they are all bogus which are made by one person only, especially in a girl 's forum wherein the one who praise the product happens to be a seller of Magic iLash lol.
Remember don't buy it, and spread the word.
Tweet