Natali Germanotta
Meet Natali Germanotta, 20 years old, younger sister of Lady Gaga without the eccentric fashion taste as her older sister does. Natali strike a pose for a photo shoot of ViralFashion.com at her parents Itallian restaurant located at New York City where her famous sister Lady Gaga rumored to gained weight.
Natali was rarely seen before, since her famous sibling gets all the attention of the media press but she did accompanied Lady Gaga (with a real name Stefani Germanotta) at the red carpet of CFDA fashion awards in June 2011, she also starred in one of Lady Gaga's music video called Telephone.
Natali Germanotta is well dressed at this photo shoot; she also aspired to raise her fame with her pretty face.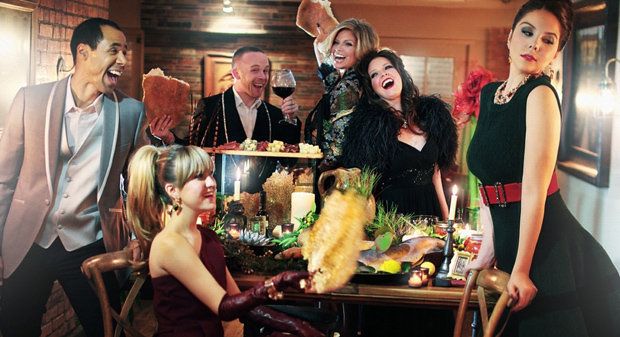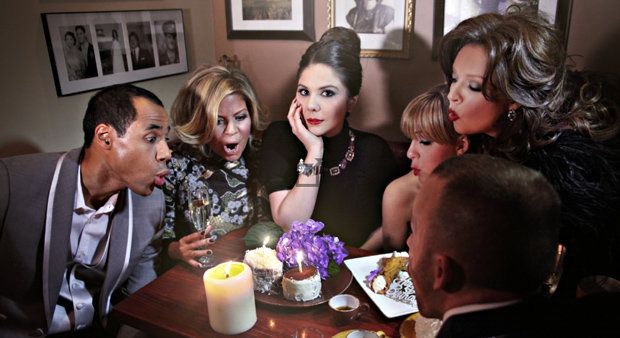 Natali with Lady Gaga
Tweet