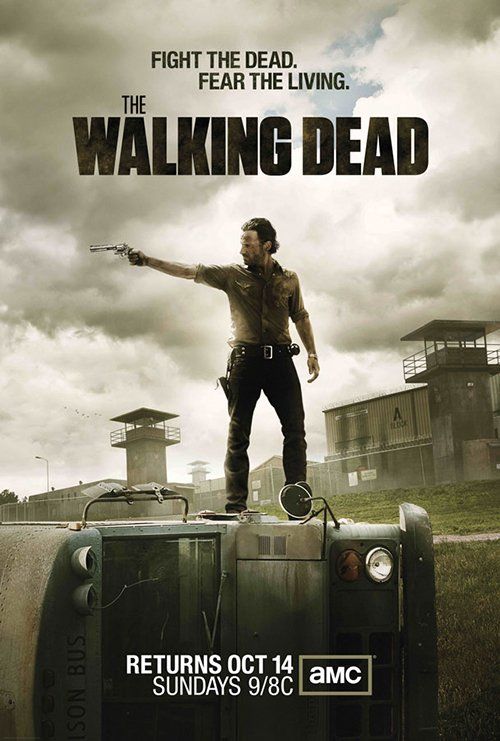 In a few days from now, we will be screaming and nail biting again as the premiere of Season 3 "The Walking dead" will aired on October 14, 2012 at AMC network.
This season will gives us a thrilling 8 episodes before taking a break again and returning in February 2013 with another additional 8 episodes.
Andrew Lincoln as the leader of the surviving group together with the cast that includes Sarah Wayne Callies, Laurie Holden, Steven Yeun, Norman Reedus, Chandler Riggs, and Lauren Cohan.
"The Walking Dead" is about "Rick Grimes (main character) and his fellow survivors, who must not only fight the dead, but also face a whole new fear: the living!"
Additional from the cast is
Danai Gurira who portrayed Michonne; a strong female character that use samurai as a weapon together with her walkers' slaves that found and saves Andrea from the last season of "The Walking Dead" Season 2.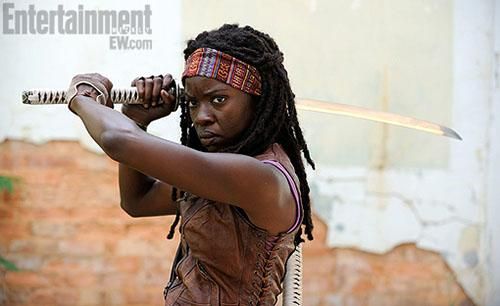 Danai Gurira as Michonne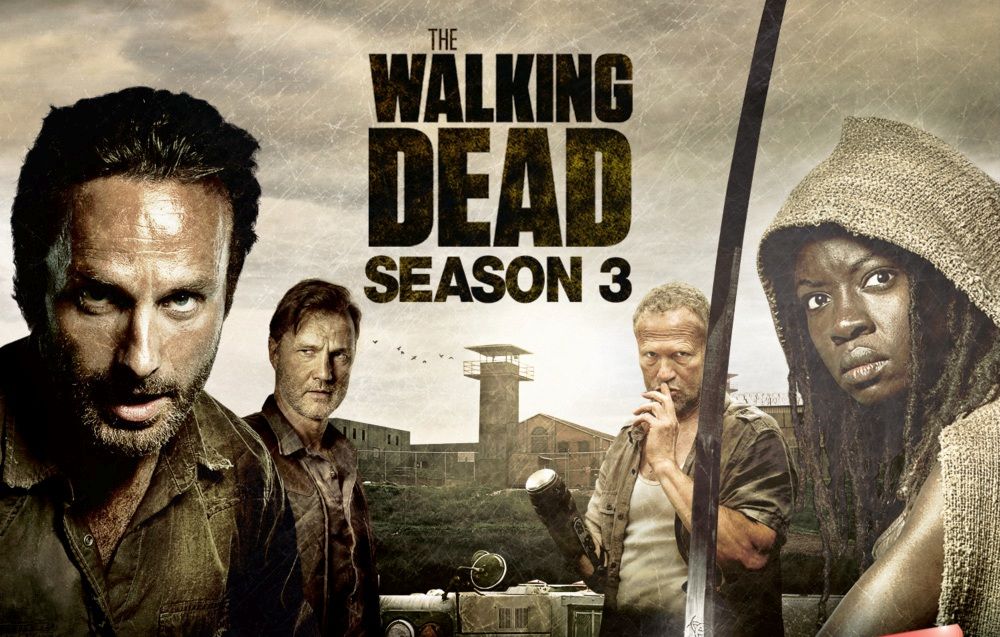 Tweet