Raise her fame from her hit movie "Hunger Games" Jennifer Lawrence graces the cover of British Vogue Magazine for November 2012 issue.
The 22-year-old Jennifer Lawrence is exquisitely beautiful in a Dolce & Gabbana dress for the Alasdair McLellan shot front page - which debuts her first-ever Vogue cover for the British issue.
Her new movie "Silver Linings Playbook" will set to hit in theaters on November 21st together with the co-stars Bradley Cooper, Robert De Niro, Jacki Weaver and Chris Tucker.
The British Vogue issue of Jen will hit the newsstands on October 6th which talks mostly her life and her recent movie "House at the End of the Street" and "Hunger Games".
Checkout Jennifer Lawrence's photos below from British Vogue magazine: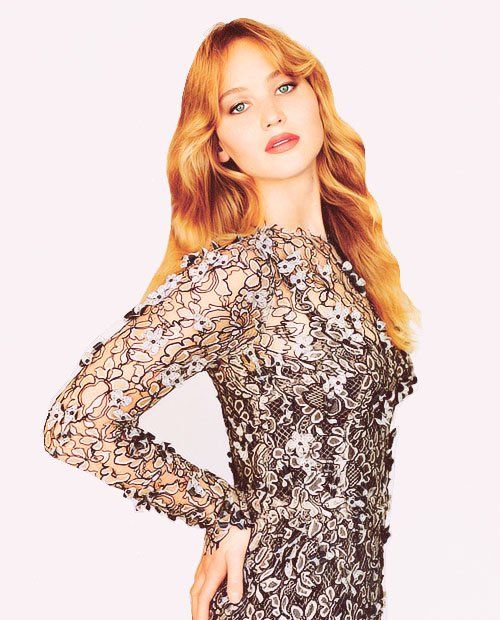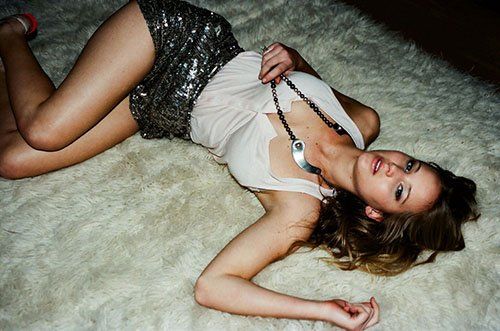 Tweet