Calorie counting works! This is the proven proof of a librarian woman from Virginia.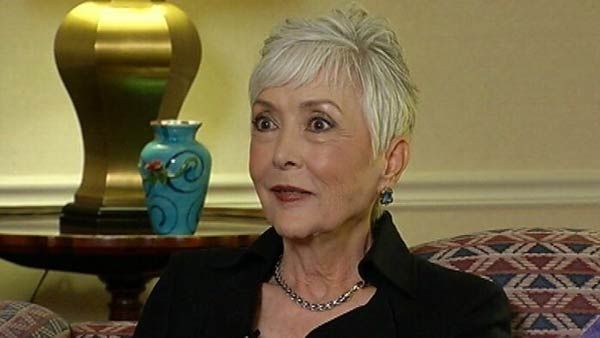 Christine Hall, 66 years old claimed that she has lost 75 lbs by eating all her meals from Starbucks alone. The media have called it as "Starbucks diet" after Christine revealed that she lost her weight from 190 lbs down to 115 lbs by continuing dining of almost 2 years from the nearby Starbucks store.
In an interview with the NBC News, she would start the day with a cup of oatmeal and a black coffee, while her lunch and dinner would be either
Panini sandwich or Bistro Box like the Chipotle Chicken Wrap. Being a law librarian who has two jobs getting foods from the Starbucks is the easiest and convenient way to cover up her busy day and ended up the only weight loss method she used.
Christine who stands 5 feet and 4 inches tall said keeping track of her caloric intake is easy because of the given nutritional information displayed on the packaging of food.
Meanwhile fast-food like McDonalds announced that they will begin to post nutritional information on more than 14,000 US restaurants and drive-thru windows starting next week.
However, experts, warn that a diet which restricts food intake to one restaurant or food type is likely to be nutritionally unbalanced.
So, next time you put a food on your mouth try to read the labels and nutritional facts of the food product and start to count your calorie intake. Remember that the lesser the calorie amount is better.
Tweet