This post brought to you by HaremRoyal. All opinions are 100% mine.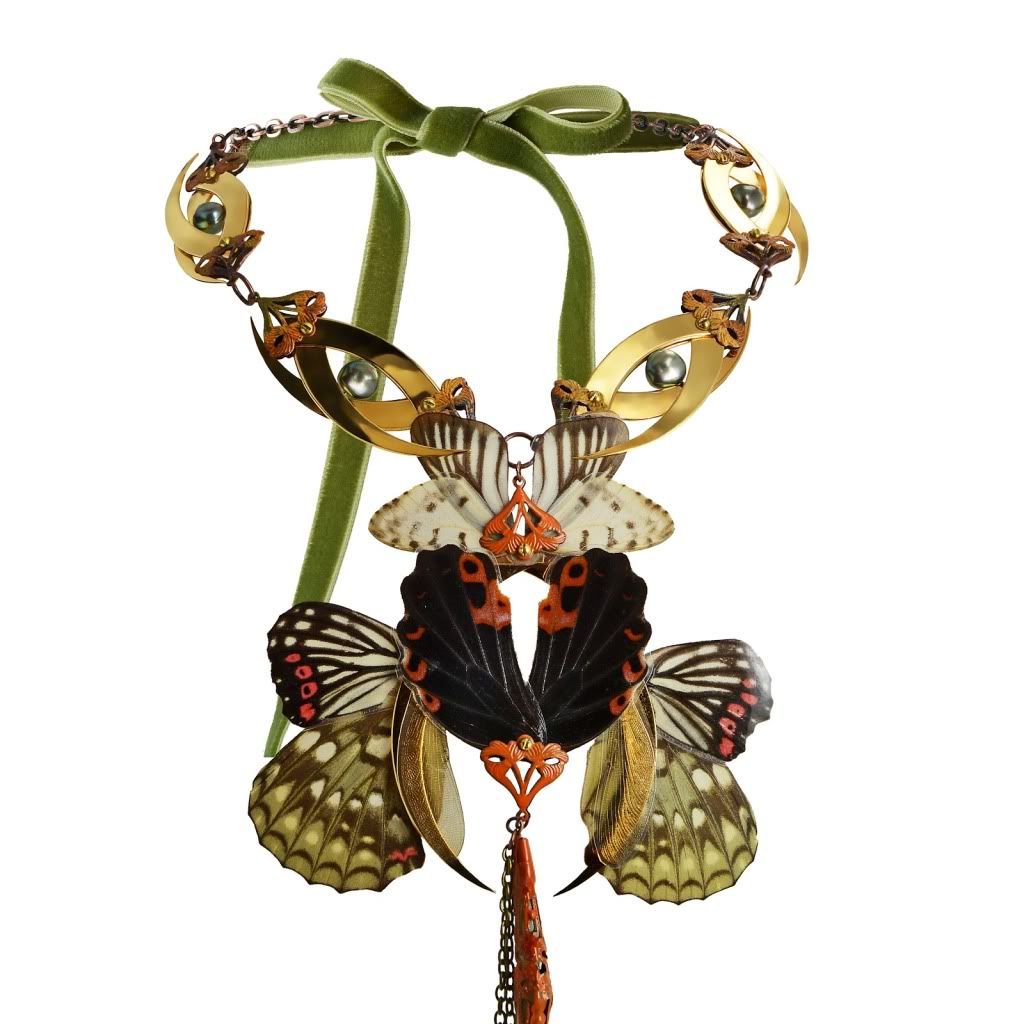 Either you like to accent your outfit with a jewelry or needs to add some styles with what you wear, jewelry can be the best available accesories that you can find sitting on those jewelry boxes of yours. It can also be your permanent fashion identity or just want to try something new by mixing it with different jewelries to wear along with your warddrobe.
But if you are looking for a different style of jewelry online with power, strong and seduction, Harem Royal Screwpulous Jewelry have the best selections of designs that you cannot find in anywhere. It is made from a mixture of metals mostly copper and gold. Meticulous craftsmanship with the dramatic touch of Medieval, Gothic and Neo Victorian refinement. Power and splendor are joined together, bringing you one step closer to an uncharted future. The designs are combination of oriental and western cultures to meet a unique taste of designs just made especially for you. It can accomodate both young and adult desires for fashions.
Below are some of the designs that can be found and sell in Amazon .com: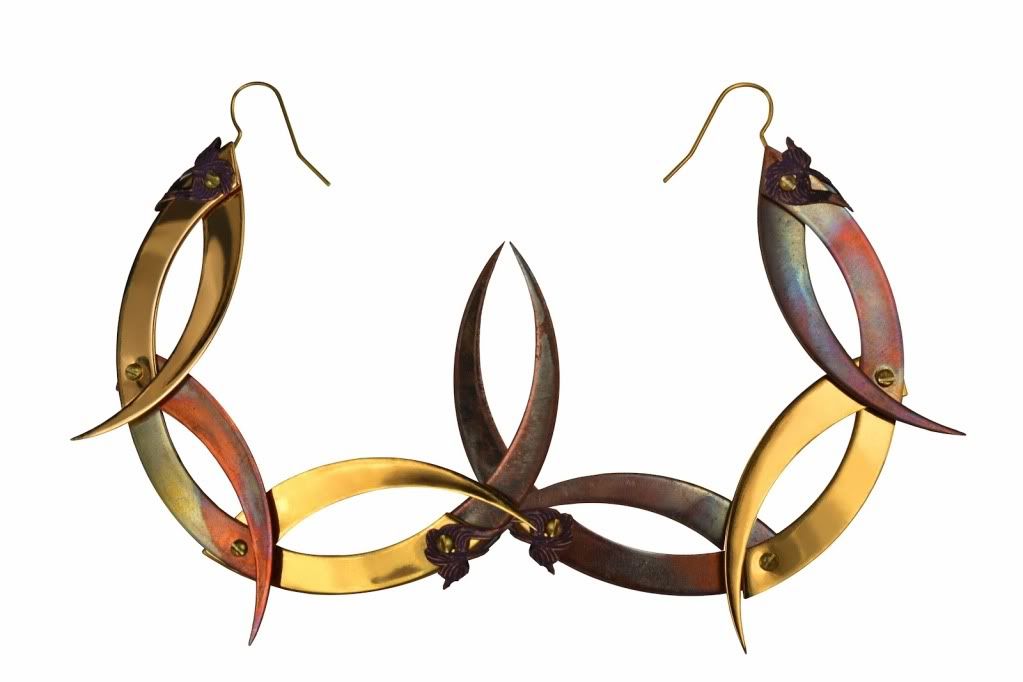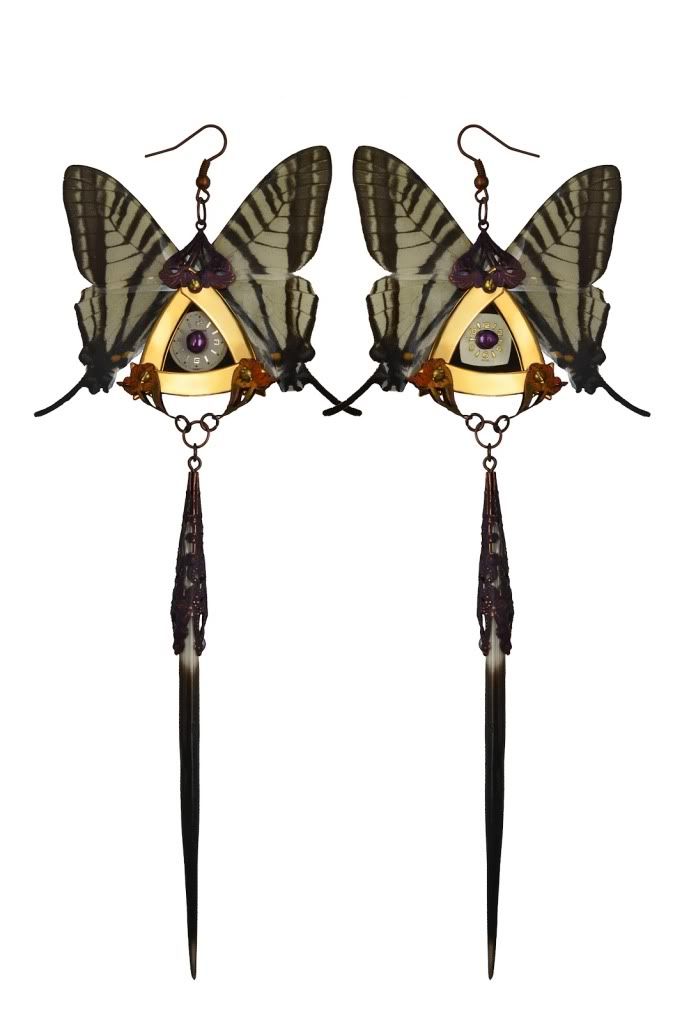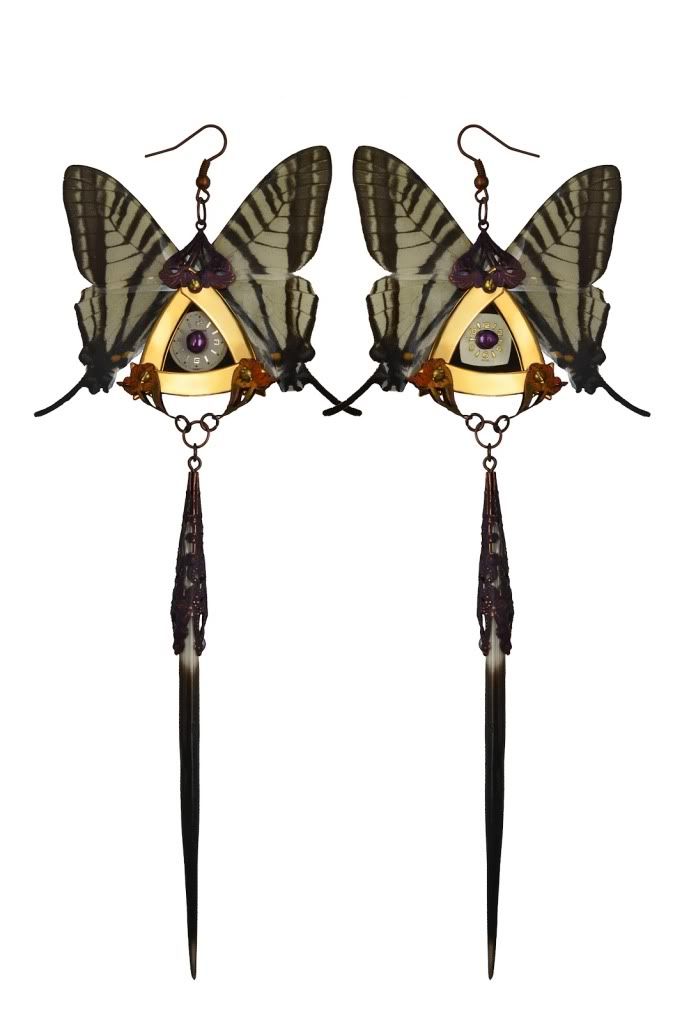 Tweet