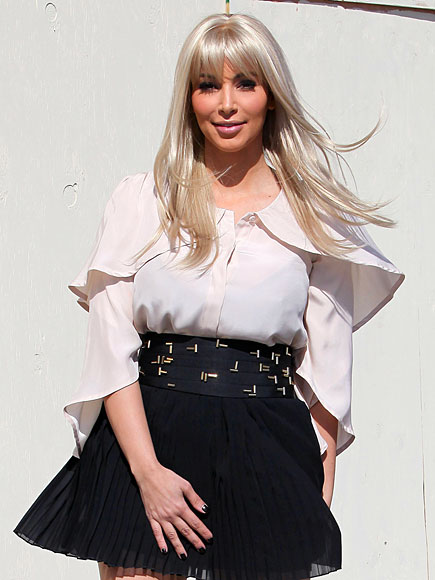 Image Source: people.com
Kim Kardashian sporting her new look with platinum wig while out in the Hollywood. But recently
Kim
get mad to Jon Hamm of Mad Men calling Kim and her BFF Paris Hilton a stupid. "
Being [an expletive] idiot is a valuable commodity in this culture because you're rewarded significantly" Hamn told Elle UK obviously the later was not a fan of Kim.
Kim have tweeted
"We're all working hard and we all have to respect one another, Calling someone who runs their own businesses, is a part of a successful TV show, produces, writes, designs, and creates, 'stupid,' is in my opinion careless."
Jon Hamm stars of Mad Men, Image source: chakalogia.blogspot.com
Back to Kim Kardashian, do you like her hair with
platinum blonde
color or still prefer her signature hair do of dark brunette color?
Tweet